Gala de Paris ZN
¡Hola! Mi nombre es Gala de París, escort de alta categoría en San Isidro.
¡Te invito a compartir mi exquisita compañía y el mejor sexo!
Puedo cumplir todas tus fantasías porque soy una experta en:
*Cambio de roles.
*Sexo anal.
*Oral "sin" hasta el final.
*Juguetes para vos o para mí.
*Especialista en masajes prostáticos.
*Atención a parejas.
*Tríos MHM y HMH.
*Tríos con traviesas.
*Masajes Nuru
*Departamento propio, hoteles y domicilios.
Venta de los mejores videos XXX, Sexting XXX, y videollamadas con doble penetración.
¡Todas tus fantasías hechas realidad!
Si preferís podes enviarme un mail a galadeparis2021@gmail.com
Telegram @galita_deparis
---
Hi sweety! Mi name is Gala de París
I invite you to live a unique moment with me and share my exquisite company and the best sex!
All your fantasies will come true becouse im an expert in:
º Role Changing
º Deepthroat
º Anal Sex
º Raw oral till the end
º Toys for you😉 or me 💋
º Specialist in prostate massages
º I do Couples too and adapt toy your needs
º Threesomes WMW or MWM
º Threesomes with trans
º Nuru Massages
º My own apartment or hotels and private domiciles( extra charge added)
The best XXX videos for sell, Sexting XXX and double penetration Video Calls.
Gala will make all your fantasies come true honey!
If you prefer you can send me an email at galadeparis2021@gmail.com
Telegram @galita_deparis
Dollar without stains, no seals, no writtings on the bills nor broken bills. 100 Dollar bills only. If you want to use Argentinian pesos we use Dolar Blue value provided in dolarhoy.com
📍Wire transfer 🏛️ and 💳 credit cards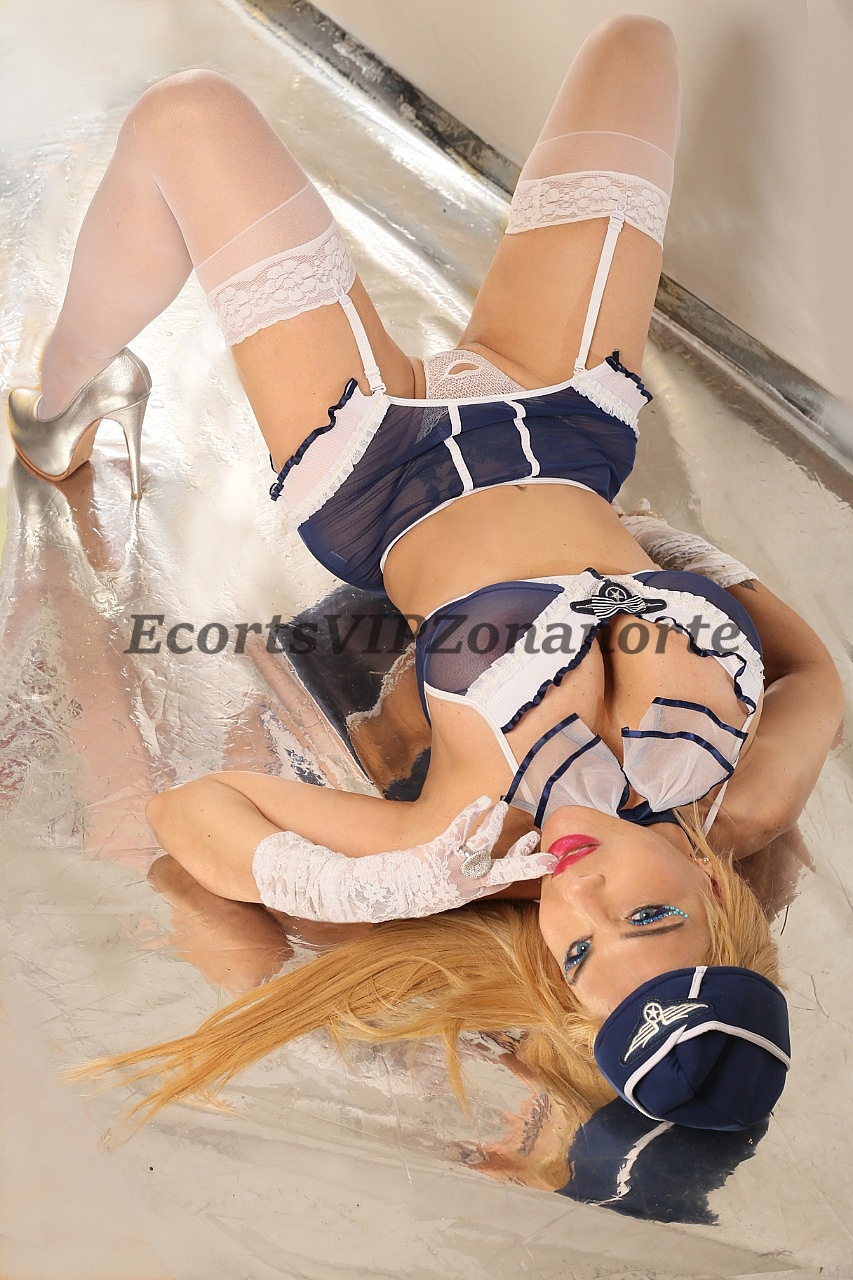 Otra Información
Horario de atención:
De Lunes a Domingo. De 00:00hs a 00:00hs